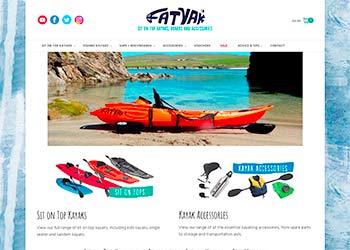 We helped innovative sit-on Kayak company make waves.  With an e-commerce website and branding. All fully managed by us.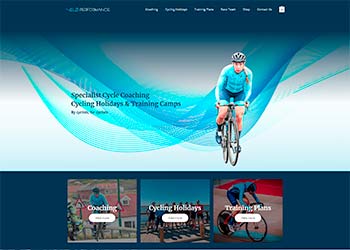 We worked with Professional Race Team Velo Performance, to produce their cycling e-commerce website.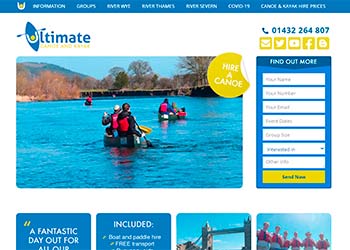 Canoe and kayak hire company needed more prominent presence online, we enabled with SEO.
Byford Glamping, Herefordshire
A beautiful glamping site in the heart of Herefordshire, we completed a full site build and re-designed the logo. We fully manage content for the client.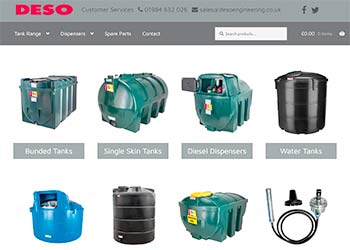 Deso Engineering is a trading company of multinational company Kingspan Water & Energy. We created a website dedicated to their tank products.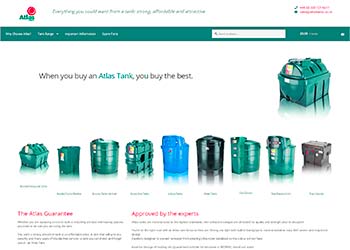 Working Kingspan Water & Energy we created a product website to showcase products and open up another sales avenue to capitalise on.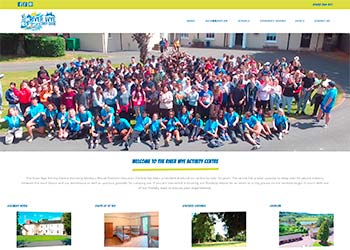 River Wye Activity Centre, Glasbury
Large activity centre in the heart of mid-wales in Glasbury. We undertook a complete rebranding and responsive website design.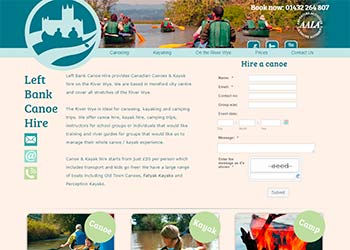 Left Bank Canoe Hire, Hereford
Canadian canoe & kayak company needed a web presence to help customers find them online. We completed their website and provided their branding.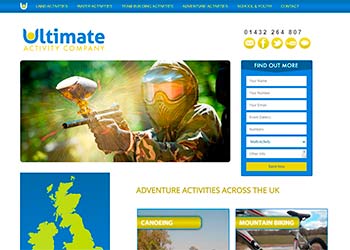 Ultimate Activity Company, Bristol
For this national assorted activities company, we focused on driving customers to key areas of their existing website.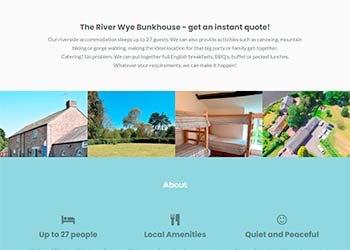 River Wye Bunkhouse, Glasbury
This large bunkhouse needed an online presence, we created a responsive website and promoted it with SEO and setup online advertising campaigns during high season.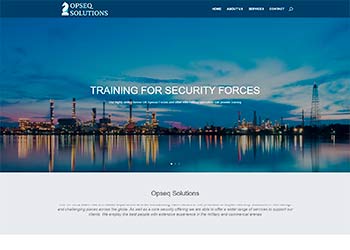 Opseq Solutions, International
For this high end security and protection services company we created a responsive website and branding.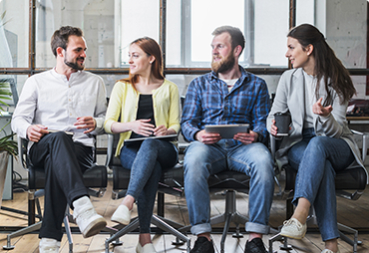 Harthill Grange Bunkhouse, Hewelsfield
Bunkhouse nestled in the Forest of Dean. Offers a range of activities through our website services we helped drive high quality web traffic to the site